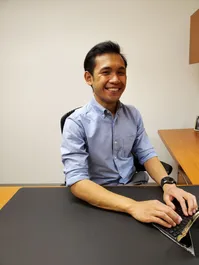 Ray Rivera
Office Manager
The Office of Dr. Suzanne Penn
Education -
College of DuPage Associate in Art, 2021
Academic High Honors
"Working with Dr. Penn has been a wonderful experience and opportunity to learn about business and finance. I'm certain I've already learned a few valuable lessons that will help grow my own business in Arts and Entertainment in the near future!"
---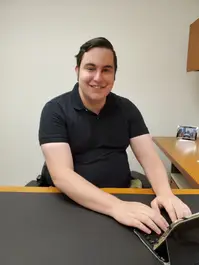 Ethan Cassidy
Administrative Assistant
The Office of Dr. Suzanne Penn

Education -
University of Florida
Bachelor's Degree, 2019
Major - History

"Thank you for hiring me!"

---

Tikkia Hardy
Administrative Assistant
The Office of Dr. Suzanne Penn

Education -
Triton Community College
Associate In Applied Science, 2021
Major - Hospitality Management

"Thank you for hiring me!"

---

Christina Hubeli
Administrative Assistant
The Office of Dr. Suzanne Penn

Education -
Ohio State University
Bachelors of Arts, 2020
Major - Strategic Communication
Minor - Criminology


"Thank you for hiring me!"
---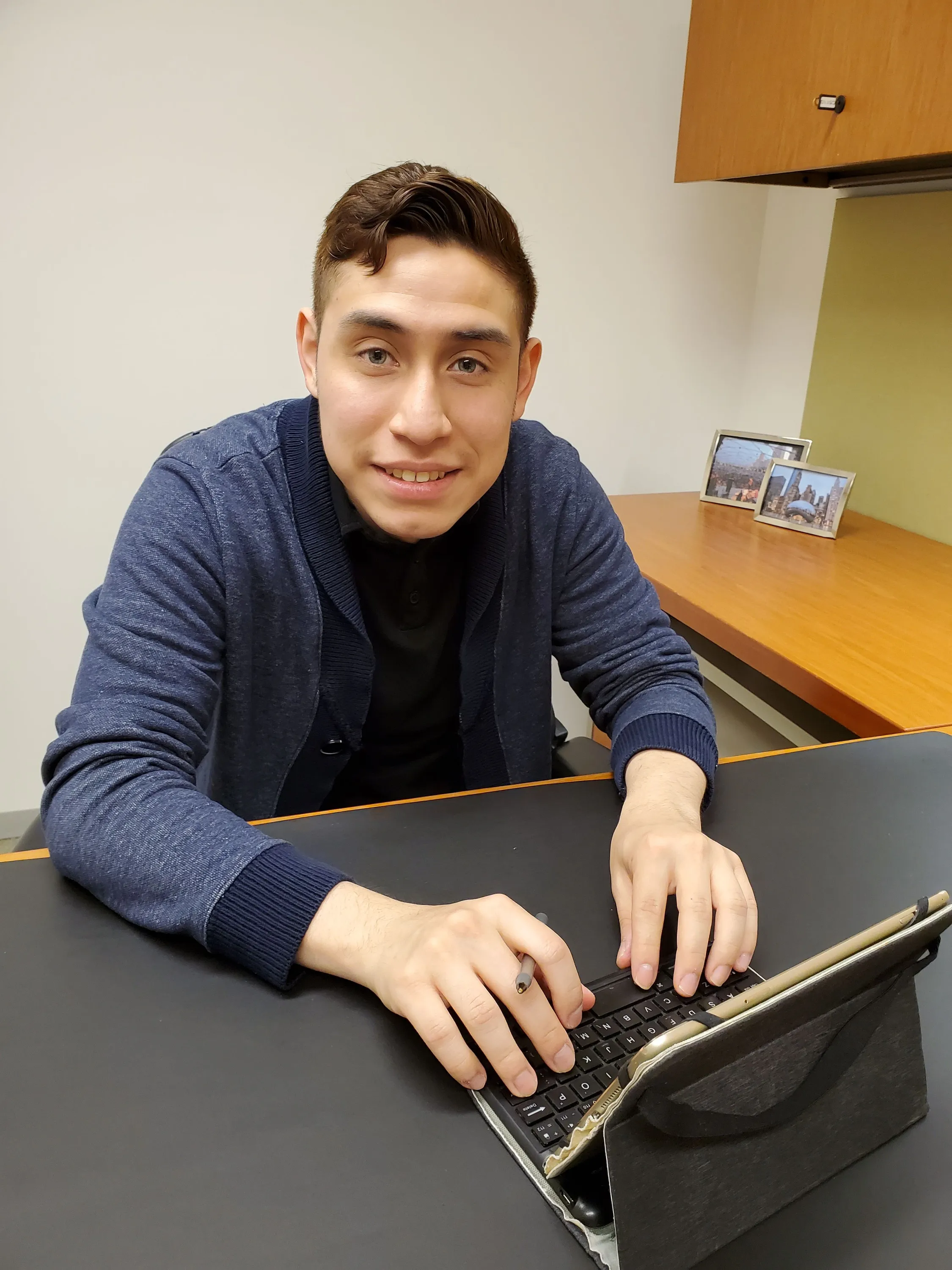 Francisco Sebastian
Accountant
MTS Tax Solutions

Education -
Northeastern Illinois University
Graduates December 2021
Major - Business/Automation
"Thank you for hiring me!"
---

Kassandra Hernandez
Office Manager
The Office of Dr. Suzanne Penn

Education -
The University of Chicago
Graduates 2021
Major - Philosophy
Minor - Human Rights
"Suzanne taught me so much about tax prep and office management! It is a wonderful experience that I'm truly grateful for...

Her ability to uplift and empower her clients and the people around her through financial independence speaks volumes. Whether you are interested in being a client, employee, or student of hers, I can guarantee you will have a positive and life-changing experience".
---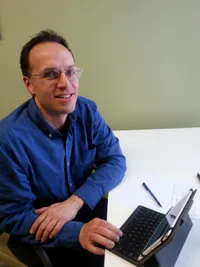 David Steeves
Accountant
MTS Tax Solutions

Education -
Bachelor of Arts, 1991
Bowling Green State University
Accounting and Applied Statistics

"I've learned a lot about tax preparation in my time working with Dr. Sue"

---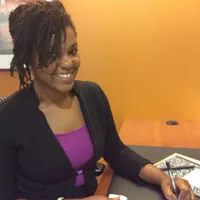 K'Lah Jackson
Event Manager
MFS WealthCare

Education -
Southern Illinois University at Carbondale
Graduated - May 16th, 2015
Major - Africana Studies

"I would recommend students to work under Dr. Penn if they enjoy business, packed schedules and exciting opportunities to meet people from all walks of life. Dr. Penn is a natural motivator and someone young people should look up to, just as I do."

---

Samantha Gordon
Tax Accountant
MTS Tax Solutions

Education -
M.S. Accounting, 2015
Liautaud Graduate School of Business
University of Illinois at Chicago
"I admire the care and attention that Dr. Penn provides to each of her clients and how she tailors the services that she provides to respond to each of their specific needs. She spares no time or expense in being able to provide the best quality service, while managing to complete work effectively and efficiently. Dr. Penn is someone that is dedicated and passionate about helping her clientele both personally and professionally."
---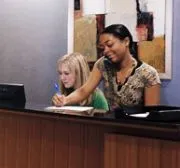 Receptionists